The Ernst & Friends team is convinced of this. As a long-standing partner of the watch industry, wholesalers and specialized service companies, the northern German company supplies watch and jewelry technology, watch movements, microbatteries and complete workshop equipment to over 80 countries worldwide.
Highlights of the product range are e.g. ergonomic workbenches made in Germany, high-performance polishing motors with powerful suction and dust collection rates of over 98%, high-quality lapping machines and other quality equipment from BERGEON, ELMA, WALDMANN, GREINER and SWISOTECH, among others.
In addition, Ernst & Friends is the official EU distributor of VARTA Micro Power, has the general agency in Germany with distribution rights in EU and EMEA for SEIZAIKEN watch batteries and is the official european HUB for MIYOTA watch movements. The company also markets SMARTPRO gemmological testing equipment exclusively in Europe and distributes its own registered brands SWISOTECH, PRAC-TEC and XX-Treme.
The ERNST & FRIENDS team presented its competencies, article diversity and service strength at the international trade fair for high precision, EPHJ, at the Geneva Palexpo site from June 6 to 9, 2023.
Matthias Noack, Division Manager Watch Technology at ERNST & FRIENDS: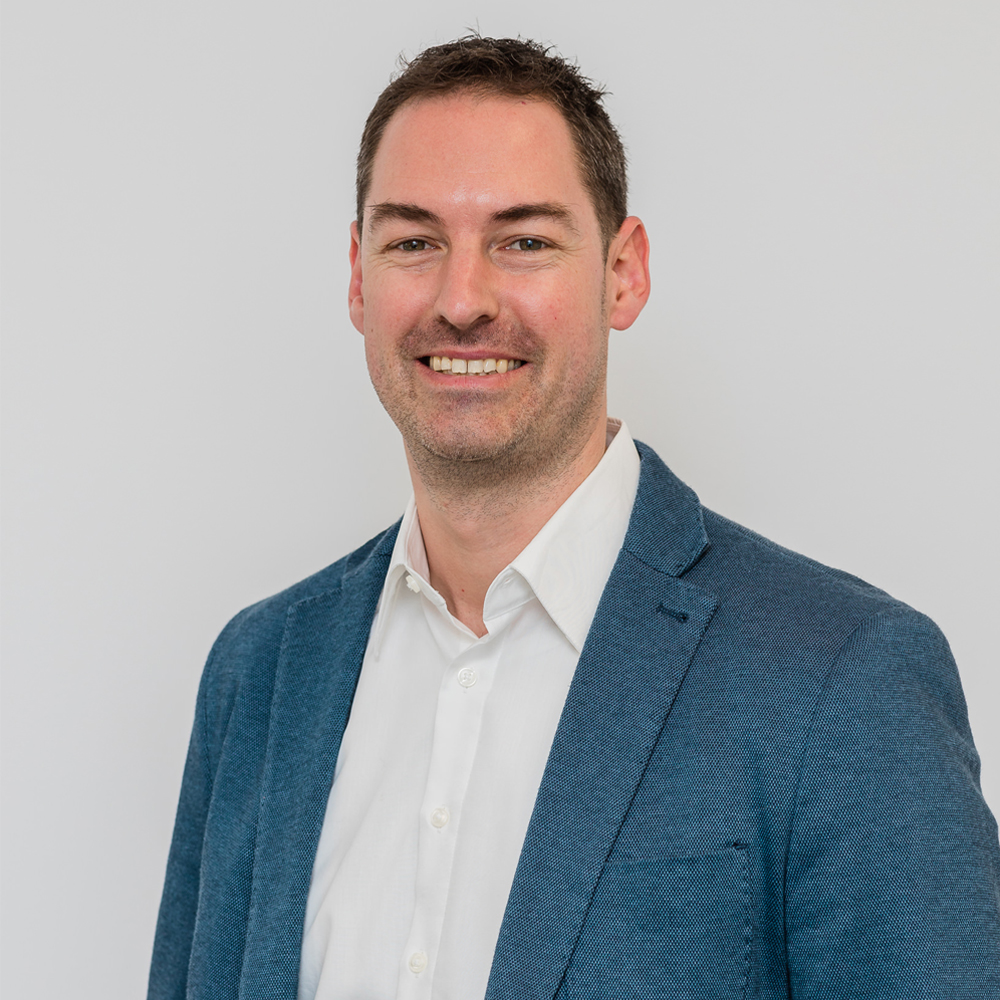 What is currently in particular demand from specialist retailers with watch workshops?
When planning and setting up workshops, the topics of workplace safety and health management are playing an increasingly important role, in addition to the high quality of the tools. Watchmakers in particular are at risk of developing muscular neck/shoulder tension or back problems in the cervical spine. Our own work table line-up – made in Germany – under the brand SWISOTECH therefore offers innovative padded 3D adjustable arm rests in combination with an electrical stepless table height adjustment. Another example are our high-performance polishing motors with 3,000 rpm and an extremely powerful dust extraction and separation performance. These devices, which we carry under our own PRAC-TEC brand, are currently among our absolute top sellers. Likewise the innovative diamond testers from SMARTPRO, with which you can test whether the diamonds on dials, bezels & co. are natural or synthetic diamonds – including certificate issuance.
What current highlights or new products was E&F presenting at EPHJ?
At this year's EPHJ we presented, among other things, our workbench range made in Germany with our new Laminar Flow Boxes. The combination of table and box offers a perfect workstation with integrated cleanroom features. A continuous air flow ensures that no dust or dirt can settle in the work area.
Another highlight is our new ergonomic Neon 2 chair, which not only adapts perfectly to the working environment, but also offers a particularly large number of adjustment options to provide optimum support for the watchmaker's individual body. The easy-to-clean, washable seat cushions are another major benefit.
https://uhren-schmucktechnik.de/wp-content/uploads/2023/06/Beitragstitel-Watchpro.png
180
180
Jannes F. Hagemann
https://uhren-schmucktechnik.de//wp-content/uploads/2017/07/logo-ernst-and-friends.png
Jannes F. Hagemann
2023-06-14 11:17:26
2023-06-14 11:30:27
Service always brings more than it costs